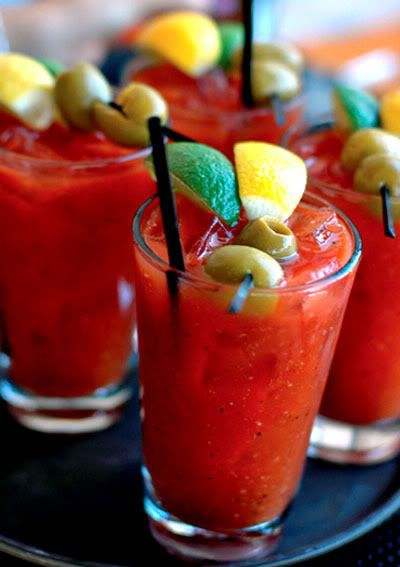 Wake up Denver! It's time to dust off the cobwebs from Saturday night, enjoy some Colorado sunshine, and find a great place to kickback and enjoy your Sunday with some great food and drink. There's nothing quite like the Sunday Funday!
That said, DenverHappyHour is is pleased to report some great locations to make the most of your day of rest.
Check out these tasty locales:
Steuben's - If you're even close to Uptown then you probably know quite well that Steuben's has one helluva tasty brunch. Crack open the sunshine, the retractable garage doors, and order yourself a Bacon Bloody Mary and some Cast Iron French Toast!
Lucile's - Many a Wash Parker will tell you there's no finer place to spend a Sunday brunch. The extensive line out front suggests the same. This Cajun joint makes a mean Eggs New Orleans and pours a solid mimosa.
Snooze - Downtowner's are no strangers to the Sunday Funday. Maybe that's why one of the best breakfast places in town, Snooze, has built such a strong following, and a great place to get your Sunday started right. I'd recommend getting the pancakes, any flavor, some coffee, and a nice strong Bloody Mary!
The Rialto Cafe- Bottomless Mimosa's and Bloody Mary's on Sunday for 10 bucks. Prime people watching on the 16th street mall. Plenty of sunshine on the patio. Don't think we need to say much else!
Root Down – A Highlands hot spot. Awesome patio overlooking downtown, $10 Bottomless Mimosas, and some of the best coffee in town!