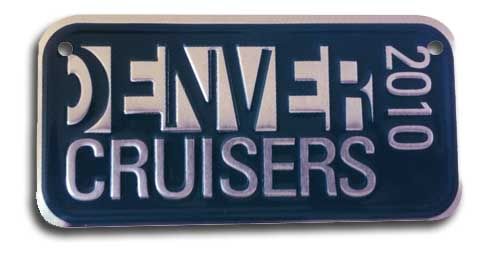 If you live in Denver and don't know about Denver Cruisers on Wednesday nights then you're flat out missing out.
The Cruisers consist of hundreds of your closest neighbors and friends in full costume gear riding bikes around downtown…socializing, rebel rousing, and partying it up at some great bars/restaurants. Picture 400 folks on Bicycles in Dresses. These guy's put on a great show and what's even better is that there are usually plenty of drink specials to boot.

Each Wednesday evening the Cruisers get their start at Casselman's in NoDo with a rocking $2.50 U-Call-It and $1 PBR Happy Hour from 4-7pm. Casselman's is a newer venue with plenty of space to mingle and a big patio out front for watching the droves of bikers rolling in to party.
If you don't have Hump Day plans currently, or even if you do, consider changing them for one of Denver's best summertime activities.