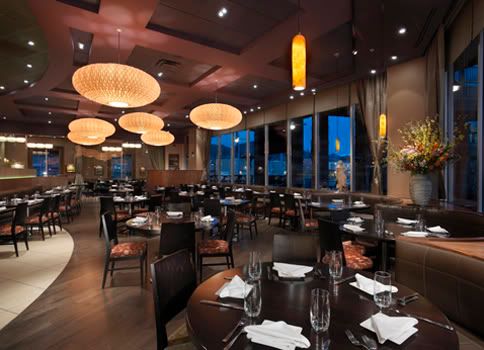 Checkout 5280's selection for Happy Hour of the week: Laudisio:
When I considered moving to Denver from Boulder, where I had lived for four years, I told myself I'd return often to visit great friends and run the Open Space trails I enjoyed so much.
But I quickly settled into my Denver zip code, fully embracing my bigger-city life and almost always opting to further explore it rather than fight traffic back to the People's Republic…(full article here)
Laudisio
Happy hour runs seven days a week, from 3 to 7:30 p.m.
Martinis are $5, wells are $4, house Bloody Marys are $4.25, house red and white wines are $4.25, and select drafts are $3.50.
Select pizzas are $4.75, and other appetizers range from $1.50 to $4.25.
1710 29th St., #1076, 303-442-1300